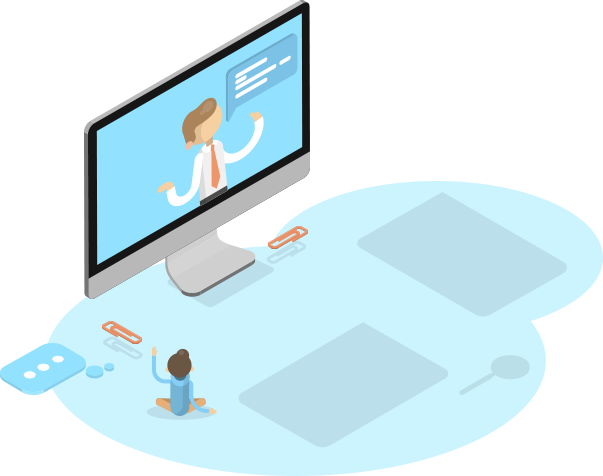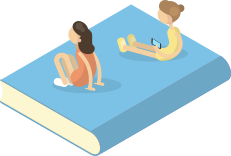 Learning Made
EASY!
We bring learning to People. You're guaranteed
to find the satisfaction and attested certificates
by the Ministry of foreign affairs, Qatar!
Licensed and Approved
We are globally recognised and licensed and approved by Ministry of Higher Education and Supreme Education Council of Qatar

Attested Certificate by MOFA Qatar
Not just we are going to bring the learning home, after completion of your programme we will provide you the certification attested by the Chamber of Commerce, Qatar and Ministry of Foreign Affairs (MOFA), Qatar!

We think about your budget
We have payment plans and installments to suit your budget, you can either pay online, wire transfer or visit our centre at New Slata, Doha (ICON Training Centre)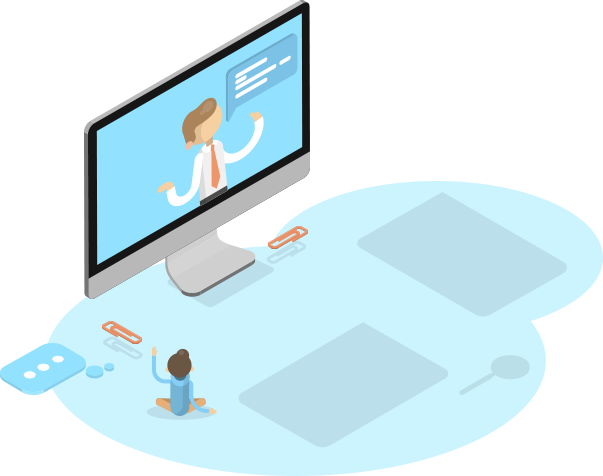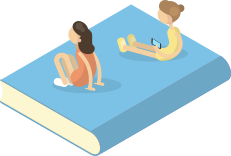 Limitless learning, more possibilities
Our online courses open the opportunity for learning to almost anyone, regardless of their scheduling commitments, or in the worst case an PANDEMIC BREAKOUT!
We are Proud
For more than two years we have successfully conducted virtual classes to students who could not be present at the classrooms for various reasons!
Popular courses
Discover our most popular courses for self learning